Thank you to our Sponsors
If you have an interest in partnering with Brian Henderson Racing, contact us today!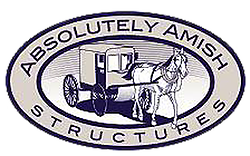 Absolutely Amish Structures
We are a family-owned and operated business, located in Fredericksburg, Virginia. As a family business, we take great pleasure in providing the highest quality Storage Sheds, Pergolas, Gazebos, Horse Barns, Garages, Dog Kennels, Chicken Coops, Swingsets, Picnic Tables, Play Houses and an excellent variety of Amish built furniture.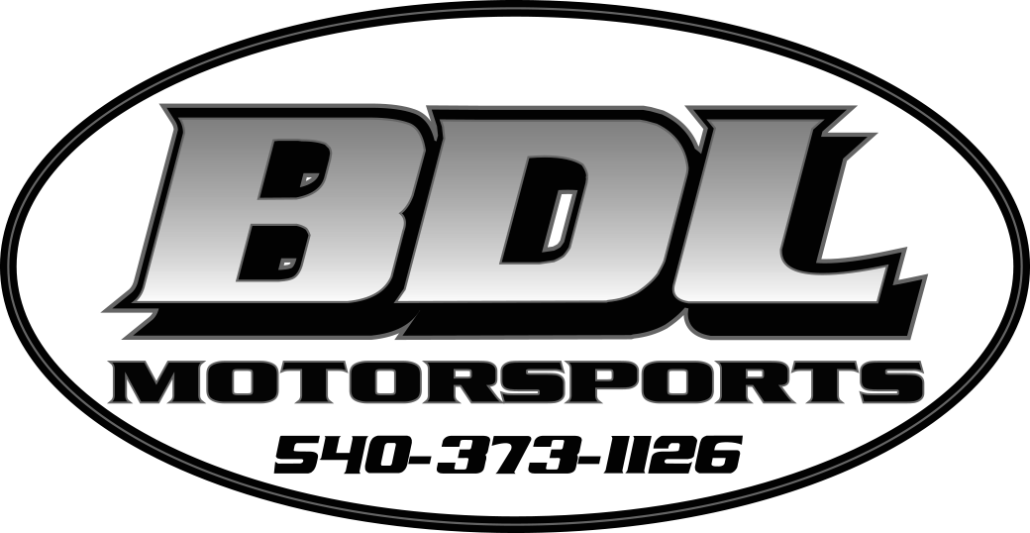 BDL Motorsports
Our mission is to supply affordable Karting Parts and information to the Karting community and Promote Kart Racing. We provide a variety of different products by top manufacturers like Maxxis, Firestone, Burris, Vega, Phantom Racing Chassis, Titan Chassis, Track Tac, Perfection Tire Solutions, Pro Blend, Venom Juice, Aim Sports, Outlaw Wheels, Douglas Wheels, WMS Products, Performance Manufacturing, Impact, MPC Brakes,Thor Oil, SPL Lubes, FHS Oils, Inox Lubricants, Nitro Manufacturing. 
Find out about our Sponsorship Opportunities
Would you like to sponsor this winning team?
Contact us today!